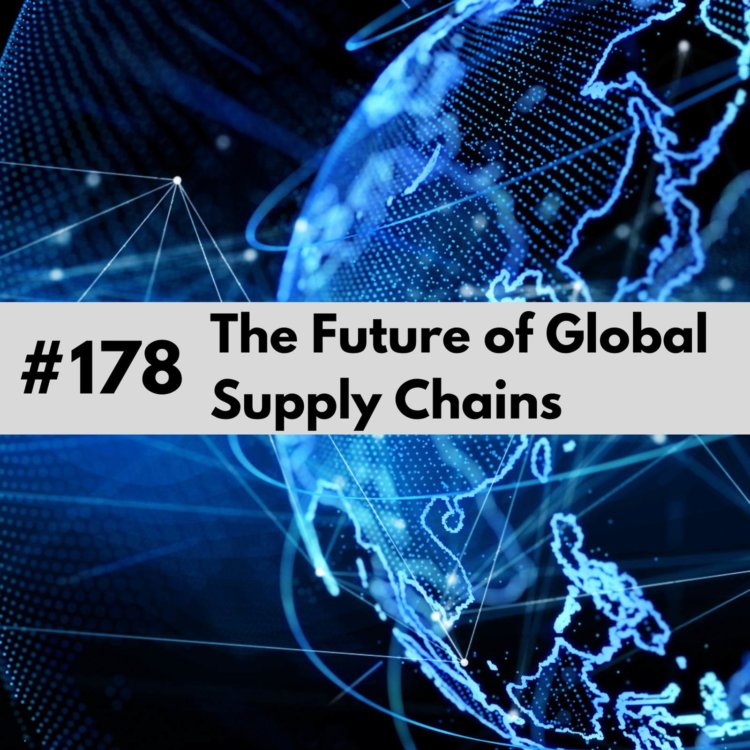 Nicht wundern – todays episode is in english. Our guest Dave Food, also know as Mr. Supply Chain, joins our podcast and talks about the future of global supply chains with us. Dave is also working for the company board, who made this episode possible through their network.
In the beginning of 2023 we set ourself the target to produce at least one episode in english. Today we can check this one off – and listening to the episode makes this experience special. Dave talks a lot about what he experienced in the past. After starting the episode a little bit more basic he digs deeper and gets into the details.
We really loved the recording and the experience to talk to someone who s passion is Supply Chain. Thank you very much for joining us and making the episode such a massive piece of valueable content, Dave!
Shownotes for this episode "The Future of Global Supply Chains":
Dave Food on LinkedIn
board-webseite about Supply Chain
Dave's recommendation #1: The Contrarian's Guide to Leadership by Steve Sample*
Dave's recommendation #2: The Heart of Success by Rob Parson*
Dave's recommendation #3: The Goal by Eliyahu M. Goldratt*
Unseren Instagram Kanal findet ihr hier